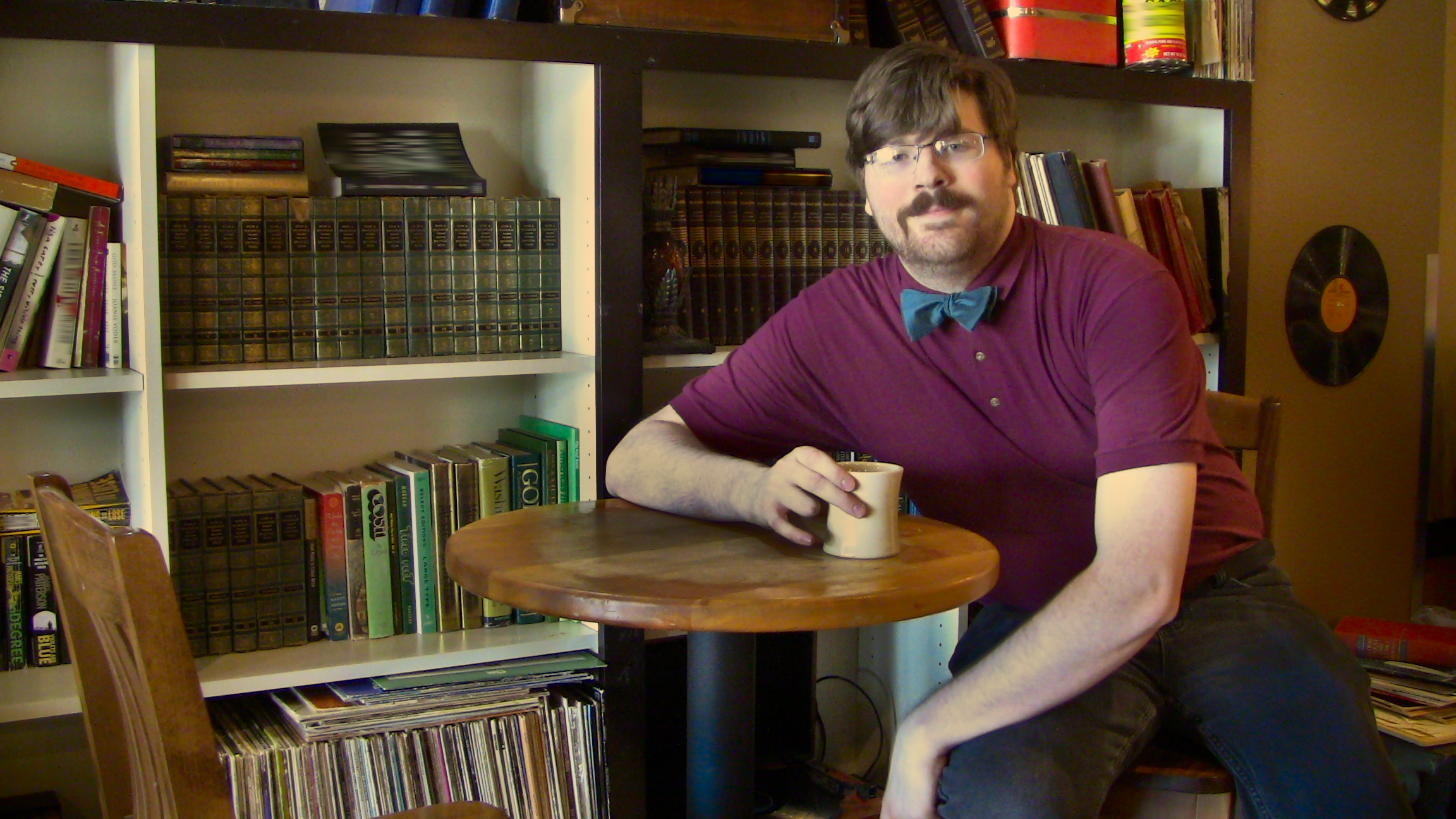 You've reached the internet home of Jason C. McDonald, a.k.a. CodeMouse92: storyteller, communicator, enigma hunter, and bow tie aficionado.
I'm looking for my next adventure as a Software Engineering Manager.
I'm the author of "Dead Simple Python" from No Starch Press!
I am the Lead Software Engineer at MousePaw Media. On the side, I'm also the Production Editor at AJ Charleson Publishing LLC, where my fiction books are published. My prior work experience includes Canonical and Sparq (previously known as Rural Sourcing).
I also co-host The Bug Hunters Café podcast with Bojan Miletic.
If you're looking for my tech articles, you can find them on DEV.
Views are my own.