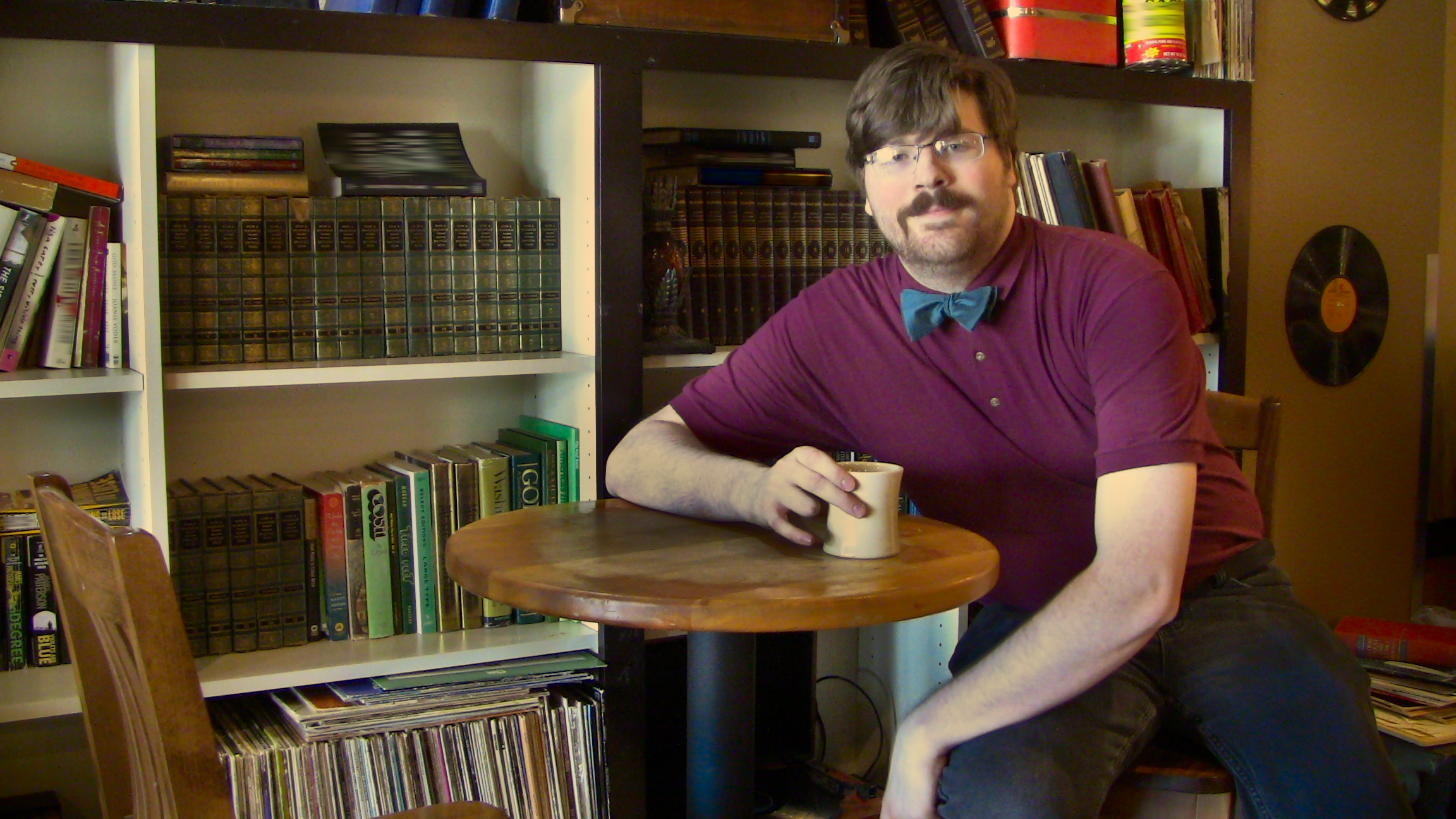 You've reached the internet home of Jason C. McDonald, a.k.a. CodeMouse92: storyteller, communicator, enigma hunter, and bow tie aficionado.
Officially, I'm the CEO and Lead Developer at MousePaw Media, and the Production Editor at AJ Charleson Publishing LLC, where my books are also published.
I am the Volunteer Community Manager for Mailspring.
If you're looking for my popular "Dead Simple Python" series, or any of my other tech articles, you can find them on DEV.